Mission Statement
Peace Lutheran Preschool exists to reach out with the Gospel and love of Jesus to young children and families in our congregation and community by providing excellence in early childhood education.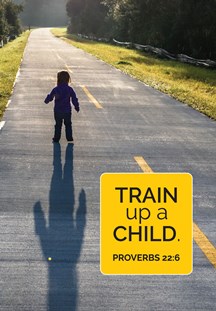 2018 – 2019 Classes Offered
Young 3's
Tuesday and Thursday $100/mo
9:00 – 11:30 am

3's & young 4's
Tuesday, Wednesday, Thursday
$120/mo morning

Older 4's & 5's
Monday through Thursday
$140.00/mo morning
Or 12:30 – 3:00

Older 4's & 5's -
Monday through Thursday
full day
9:00 – 3:00
$260/mo
We

encourage

parents to consider a

schedule that works

best for their child(ren) and family.


Peace

Lutheran

Preschool

is

not

a

daycare

so

it

is

mandatory that all children who attend are

potty

trained. Children who

attend

the full day

program must

bring a

lunch

and will

not lie down

for a

nap.
NOTE:
If there is a large number of younger children enrolling before the beginning of the school year, we reserve the right to change the days of the week the 3's & older 4's attend to Monday, Wednesday, Friday so that there are more manageable class sizes for the teacher.

The afternoon class will only be offered if there is enough interest in this program. If there are not enough children enrolled, we may offer a Monday through Friday option for the older 4's and 5's at $170.00/month.

Peace Preschool is a 9 month program that starts in September and ends in May. Families are responsible for transportation to and from school. Before and after school care may be available if there is enough interest.
To Enroll:

Please fill out and return the completed registration form along with the non-refundable registration fee of $50.00 per child.
Checks are payable to Peace Lutheran Church.
"Peace Lutheran Preschool admits students of any race, color, national or ethnic origin."